Lasertech Industries (M) Sdn Bhd was incorporated on 30 August, 1988 with an Authorised and Paid-Up Capital of RM1,000,000. Its main line of business includes the production of BarCode labels & tags, computer imprintable labels, Direct Thermal labels & tags, Epoxy labels & nameplates, UL & CSA-Recognised labels & nameplates, double-sided & technical tapes and weather-resistant & durable tags. Shortly after its incorporation, commercial production commenced in November 1989.
Lasertech Industries' main office and factory is located in Puchong, Selangor Darul Ehsan, Malaysia. It occupies a reasonably large area of 11,400 sq.ft.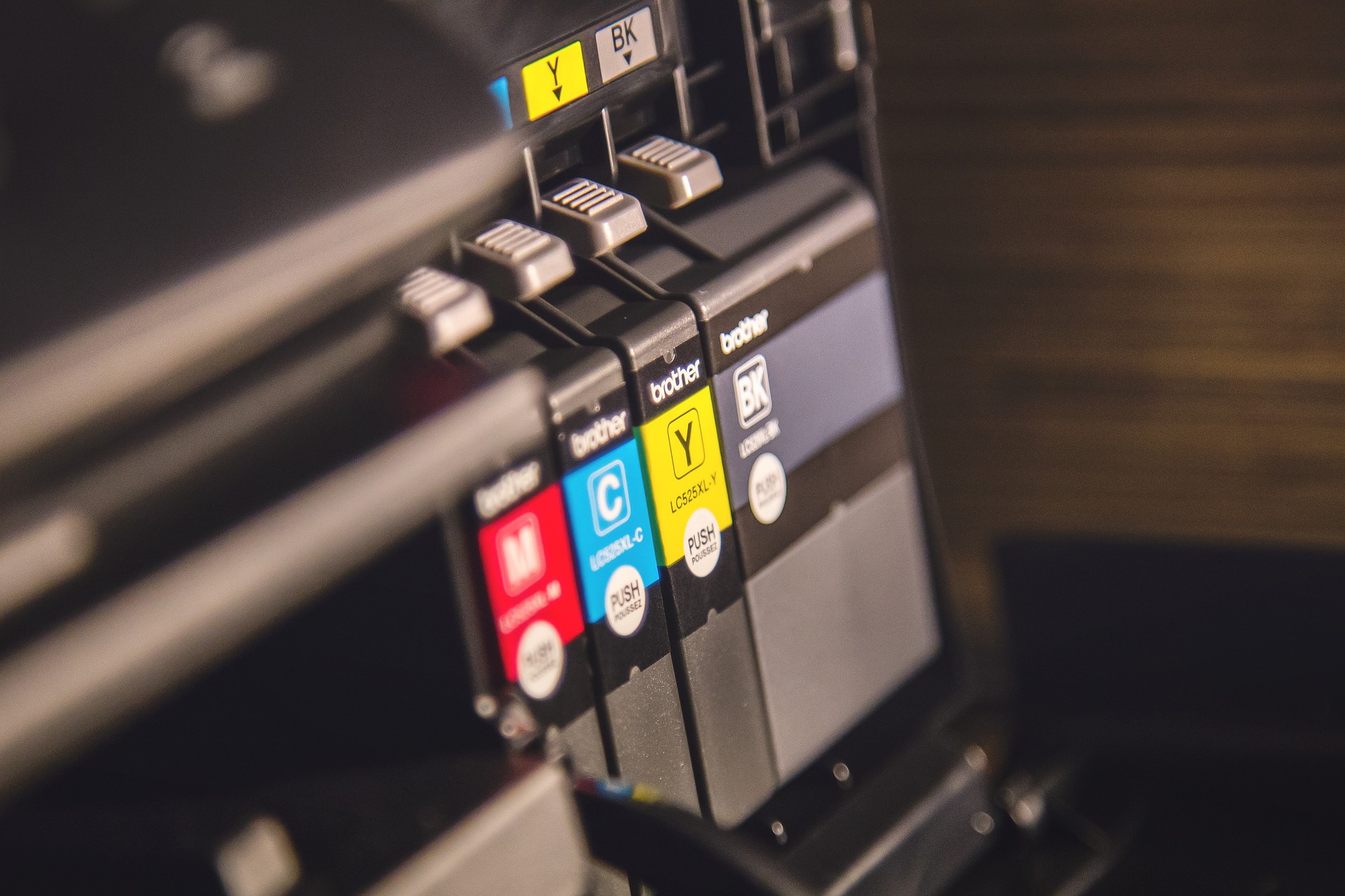 As business and demand for its products grew steadily over the years, it was inevitable that additional factory space would be required. In its efforts to serve its customers more effectively in the southern part of Malaysia, Lasertech Industries established a subsidiary in Johor Bahru, Malaysia with an Authorised Capital of RM500,000 and Paid-Up Capital of RM360,000. The office-cum-factory is situated in Taman Perindustrian Ringan Pulai, Johor, Malaysia, and occupies an area of 9,072.7 sq.ft.
Lasertech Industries' products are of the highest quality and are well-known throughout Malaysia. Using state-of-the-art machinery and equipment, and backed by a team of well-trained technicians, engineers, sales, customer service and administrative personnel, it is no wonder that Lasertech Industries was awarded ISO 9002 Certification as well as a manufacturer of the Underwriters Laboratories Inc for Recognised Component Marking & Labelling Systems (PGDQ2, PGDQ8) and Printing Materials (PGJ12) and the Canadian Standard Association (CSA). It has a staff strength of more than 65 qualified personnel.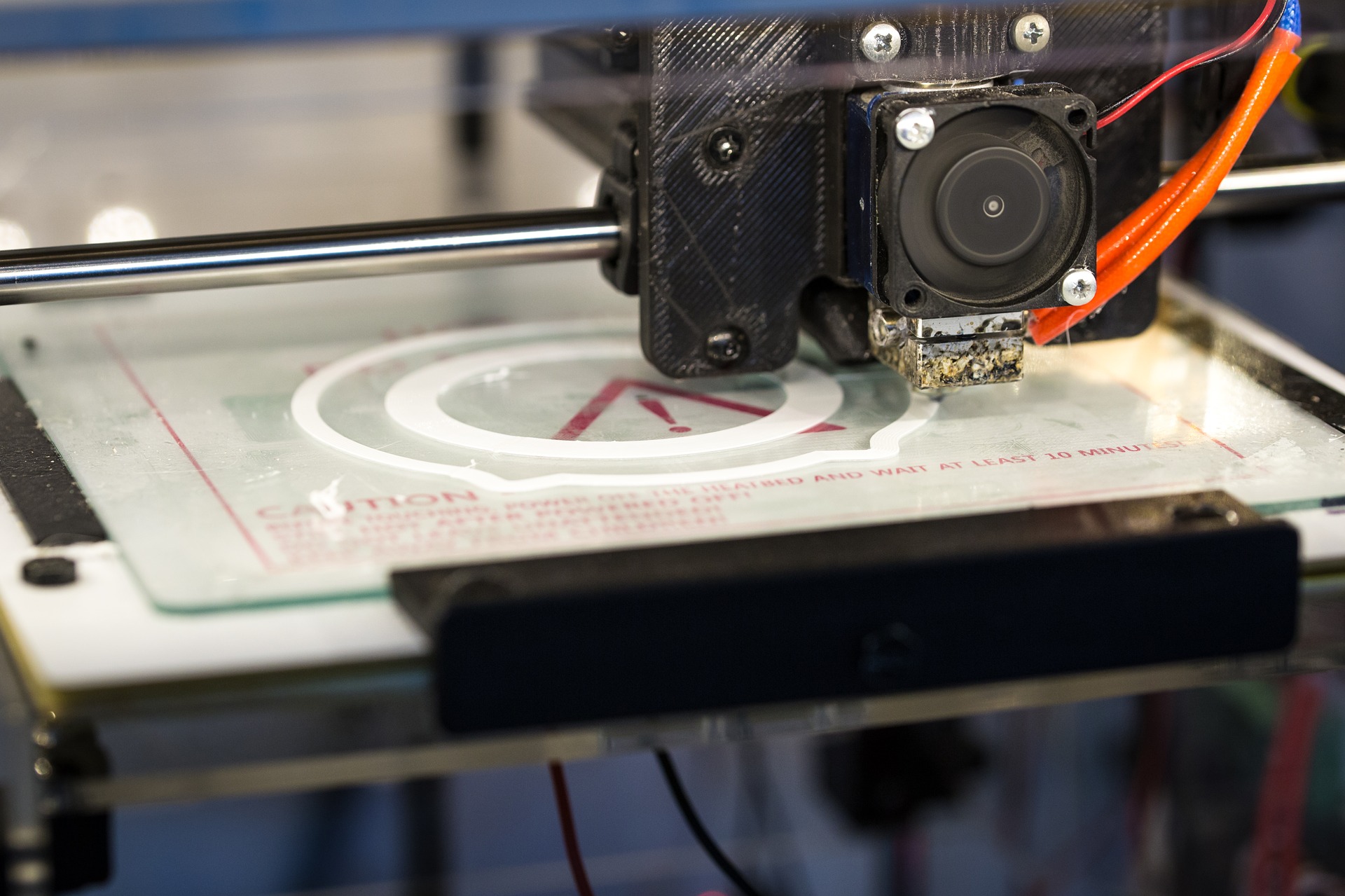 Among Lasertech Industries' customers in Malaysia are the biggest names in the manufacturing industry in the country such as BHP Steel (M) S/Bhd, Casio (M) S/Bhd, Colgate Palmolive (M) S/Bhd, Denso (M) S/Bhd, Enkei (M) S/Bhd, Flextronics Industries (M) S/Bhd- both in Melaka and Senai, Flextronics Industries (M) S/Bhd – Tampoi, Matsushita Electric Co (M) S/Bhd, Metertek Schlumberger S/Bhd, NEC Semiconductors (M) S/Bhd, and Tamura Electronics (M) S/Bhd, to name only a few from a list which runs into pages. Malaysia Airlines System Bhd and its subsidiary MAS Catering S/Bhd are also customers of Lasertech Industries. Two of its overseas customers are PT Tamura Electronics Indonesia and Fairchild Semiconductors (Wuxi) Co Ltd.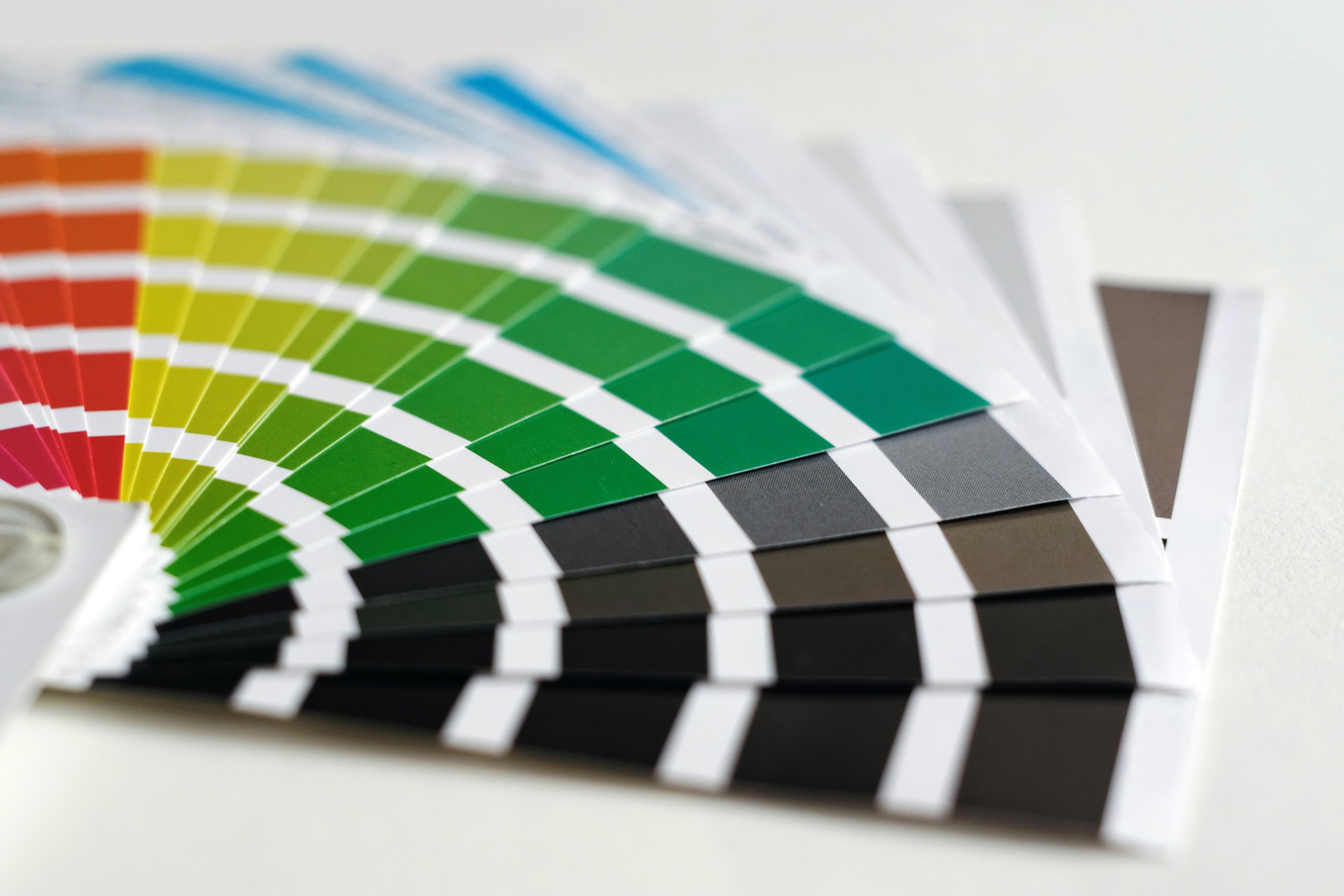 Lasertech Industries will not rest on its laurels as it strives to improve its products and service continually. Its aim is to provide its customers with the highest quality products – products which even its competitors talk about! The ISO 9002 Certification, Underwriters Laboratories Inc and Canadian Standard Association Recognition attest to this.